My name is Gasconheart. You can email me at gasconheart@sdf.org, gasconheart@texto-plano.xyz, gasconheart@tilde.team or gasconheart@tilde.club. Visit my web site. Check my blog. Add me at Discord: gasconheart#1668, or gasconheart#6461. Skype me at gasconheart. WhatsApp me at 0034 634695825.
The web server I host at home is on pretty much 24/7. It resides on a single-board micro-computer. That computer is currently hosting a web server, a NAS server (sshfs), an IRC daemon, a SSH server, and an audio server (VLC). Visit my IRC channel. Leave feedback on the Disqus box down below. Be awesome to each other!
This is some stuff I offer online:
I have my own IRC daemon, which you can access through this web page. You can reach me through my off-line form. You can browse some of my personal photos. You might want to listen to my audio streaming.
I am part of the Cassette Tape Storage Council. I invite readers to visit its web site and consider joining.
Visit also my web sites at SDF, Tilde Team and Texto Plano
We've had visitors from these necks of the woods

Better to avoid these four if you ask me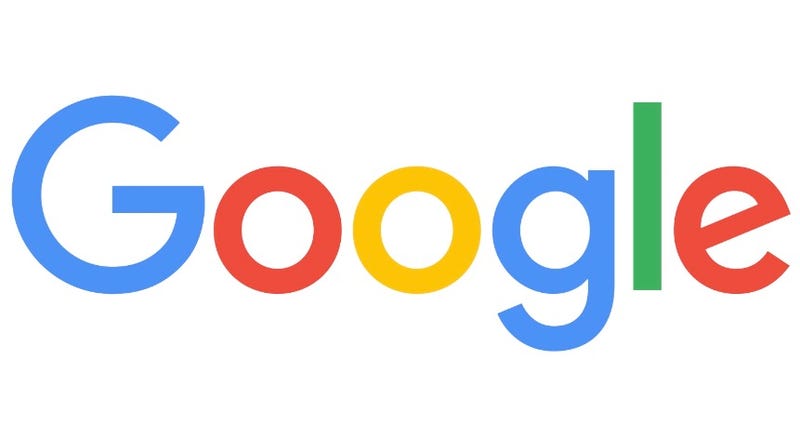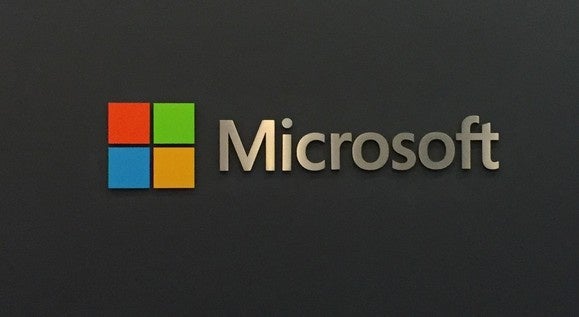 Lack of privacy

Live traffic
Website Stats
---
Click for the [ Random page ]
Want to join the ring? Click here for info.