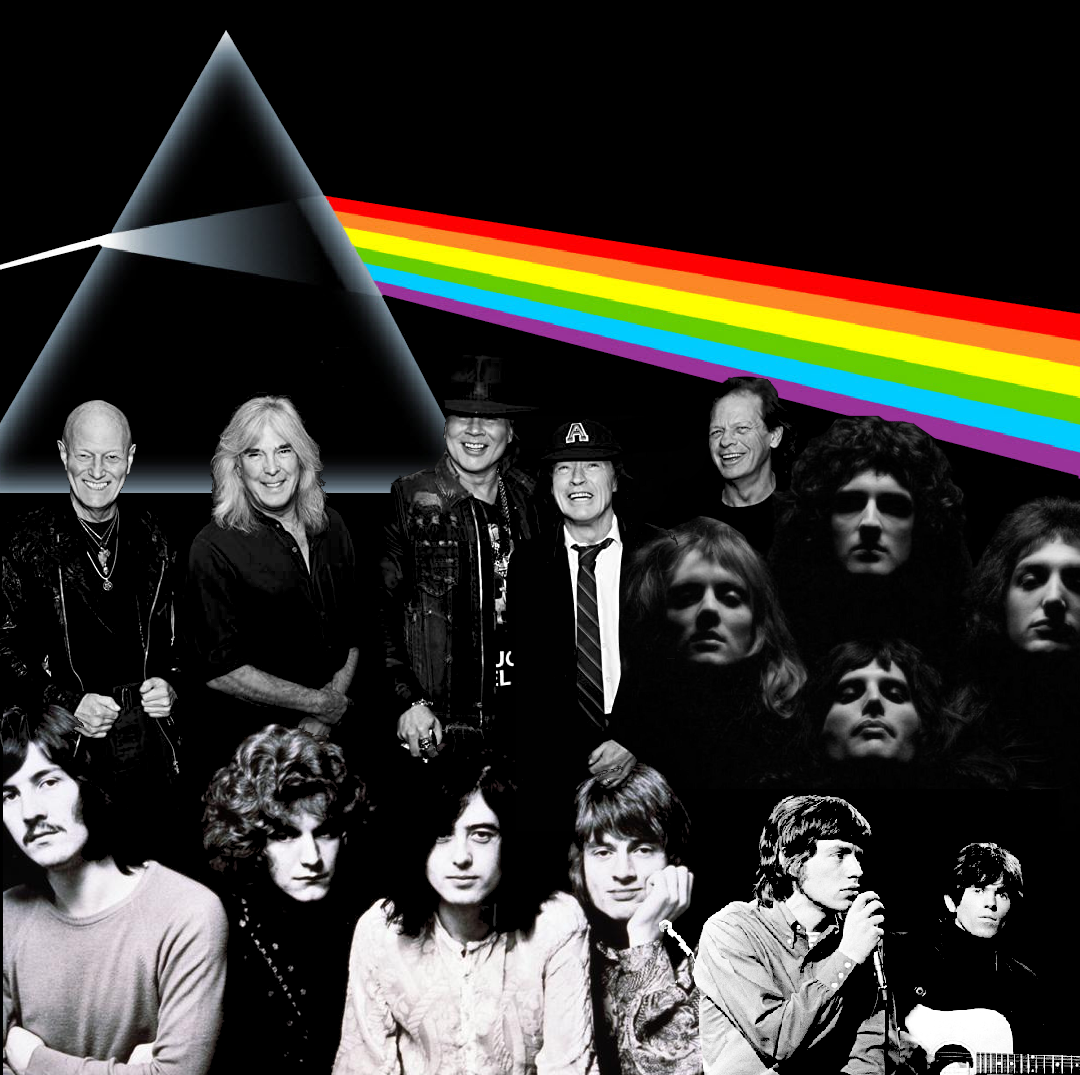 koyu's rock show is a very young radio show by koyu playing classic rock moderated in German. She plays big names like AC/DC, Metallica, Deep Purple, Queen, Nirvana, Frank Zappa, Led Zeppelin, Pink Floyd and many many more.
Archives
These archives are usually higher quality since they were recorded from the streaming computer and recording doesn't require a stable internet connection.
Season 1
23.07.2020 (episode #13) (not available)
Playlists
You can view all the playlists on Spotify. If you don't like Spotify you can download a playlist in CSV format below.
Season 1
Listen